She Matters: Managing Postpartum Anxiety & Depression as Black Women
DECEMBER 5th. 2020
1:00 PM – 2:00 PM EST
Mental health has been stigmatized in the Black community for far too long. Only recently, have we begun to see the emergence of resources, organizations and support groups whose main purpose is to counteract that stigma and create easy access.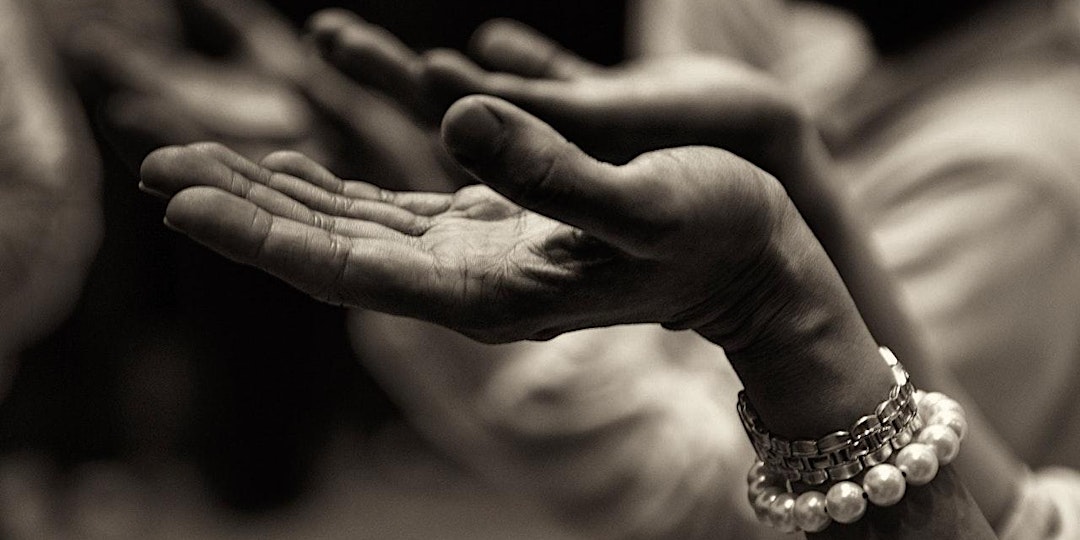 There is one thing, however, that has always been steadfast within the Black community - faith and religion, mainly Christianity. It's been the go-to and often, the only solution to many of our problems.
Join us for a frank discussion on how faith, religion and mental health treatments such as therapy and prescription medication can be combined to create balance, grounding and a healthy mental state.
This hour-long event is the first in a series of events this December that will continue explore mental wellness for postpartum Black mothers. Washington D.C. based psychiatrist, Dr. Colette A. Poole-Boykin will be our guest speaker and will be available for a brief Q&A session at the end of the event.